Flouride Treatments
Fluoride is essential for keeping the teeth strong and prevent decay. It is naturally found in the teeth and is also present in eggs, water, fish, tea and meat. But some people may need additional fluoride treatment.
How It Works
Both kids and adults can benefit from fluoride treatments. The procedure is very simple. The patient is given relatively high concentrations of fluoride for and the dentist will clean and then dry the teeth prior to the treatment. Then fluoride will be applied in the form of foam, varnish or gel. It is painted onto the teeth enamel although in some cases, it will be poured into a mouthguard-like tray. After the treatment, you should not drink or eat for at least 30 minutes.
You may also be required to use tooth paste that contains fluoride twice a day, especially at night before going to bed.
To find out if you or your child can benefit from fluoride treatment, please call our office at (516) 268-5830.

Kind words from our patients


"Dr. Barsky is an amazing dentist! He has been my dentist for over 38 years. He is extremely skillful, gentle and kind. He is also very patient and explains the procedures very carefully."
- Karyn Lerner
March 16, 2023

"Dr. Barsky and his staff are simply the best around. I come from a family of dentists and I'm very discerning when it comes to Drs. I know I'm in good hands here."
- Peter Horowitz
March 7, 2023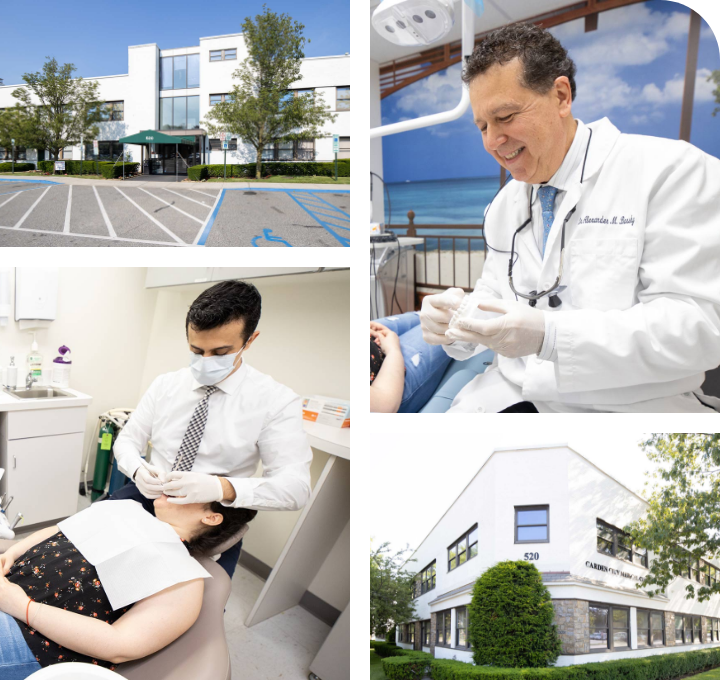 Contact our dental office if you have any questions or would like to schedule an appointment. If you need to reach us right away, please give us a call.
520 Franklin Ave
Suite L-11
Garden City, NY 11530
Mon/Wed         9:00 am to 6:00 pm
Tues                  11:00 am to 7:00 pm
Thurs                12:00 pm to 8:00 pm
Alt Sat               9:00 am to 3:00 pm