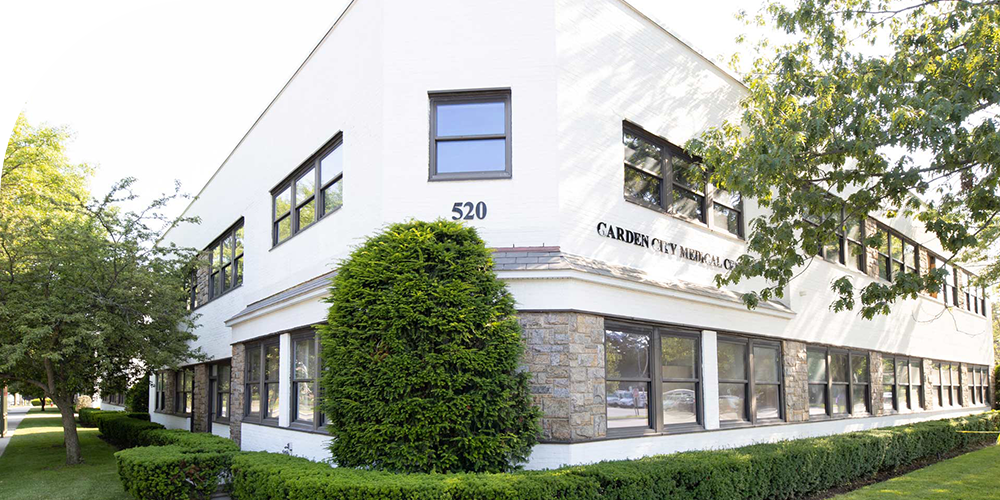 Please call (516) 268-5814 or (516) 268-5997 to schedule an appointment. Our office hours are Monday, Wednesday from 9:00 am to 6:00 pm, Tuesday from 11:00 am to 7:00 pm, and Thursday from 12:00 pm to 8:00 pm. If you reach our office after our business hours, you may leave your contact details including your name and telephone number and we will return your call the next business day. For emergency situations such as pain in your teeth, we will make every attempt to see you that day.
We always do our best to stay on schedule. However, we often treat emergency dental problems which may cause unexpected delays. We appreciate your patience and understanding.
Cancellation and No Show Policy
We understand that unexpected events may occur. If you need to cancel your appointment, please remember to do so at least 24 hours before your schedule to avoid a cancellation fee.

Kind words from our patients


"Dr. Barsky is an amazing dentist! He has been my dentist for over 38 years. He is extremely skillful, gentle and kind. He is also very patient and explains the procedures very carefully."
- Karyn Lerner
March 16, 2023

"Dr. Barsky and his staff are simply the best around. I come from a family of dentists and I'm very discerning when it comes to Drs. I know I'm in good hands here."
- Peter Horowitz
March 7, 2023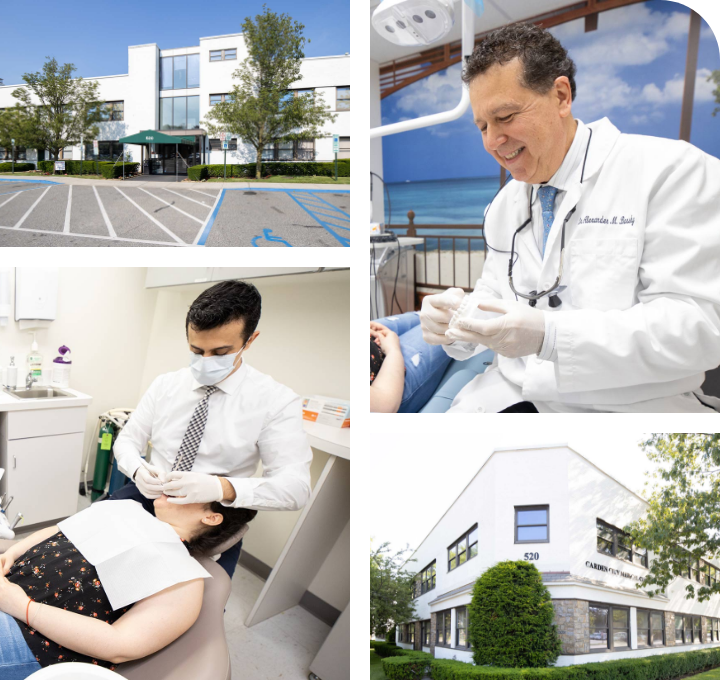 Contact our dental office if you have any questions or would like to schedule an appointment. If you need to reach us right away, please give us a call.
520 Franklin Ave
Suite L-11
Garden City, NY 11530
Mon/Wed         9:00 am to 6:00 pm
Tues                  11:00 am to 7:00 pm
Thurs                12:00 pm to 8:00 pm
Alt Sat               9:00 am to 3:00 pm