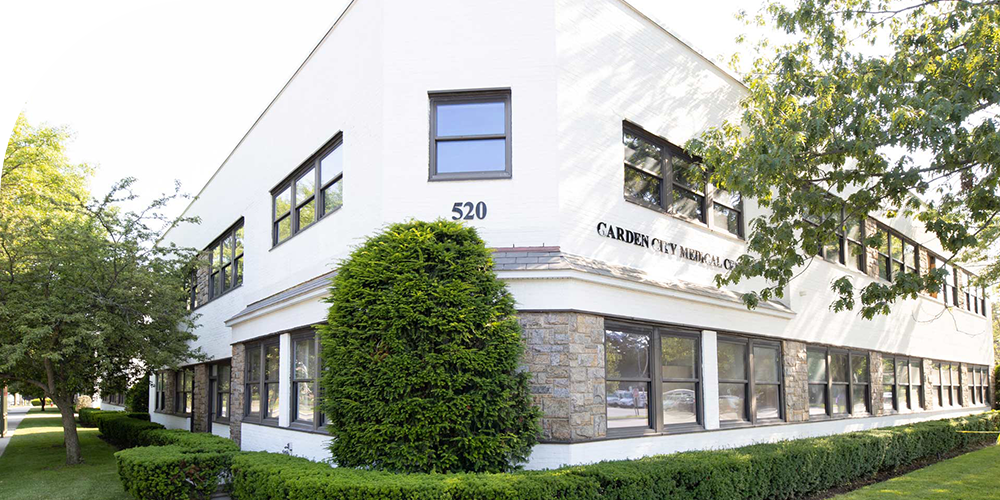 During your first visit, our dental assistant will take X-rays of your mouth for a thorough assessment of your oral health. Dr. Barsky will then discuss with you your treatment options, as needed. If your treatment plan entails an emergency procedure, or if you are in extreme pain, we will make every effort to see you right away. We will endeavor to relieve your pain by means of emergency treatment and then schedule follow up visits.
If this is your first visit to our office, please provide us with the following information at the time of your consultation:
Medical history
List of medications you are currently taking
Your current insurance card, if you have one
If you don't have an insurance card yet, you can provide is your subscriber number, insurance provider's phone number and group number.
IMPORTANT REMINDERS:
On their initial consultation, all patients who are under 18 years old must be accompanied by a parent or guardian.
Patients with a medical condition must alert the office before their treatment. This includes patients with diabetes,  artificial heart valves/joints, high blood pressure, rheumatic fever, and others.
Patients who are on any medication (such as anticoagulant therapy, aspirin, heart medications and others) should  also inform our office about this before their treatment.
X-Rays
If your previous dentist has taken radiographs of your mouth within the last six months, you can have your X-rays forwarded to our office to help us with our diagnosis. Digital radiographs can be sent via email.

Kind words from our patients


"Dr. Barsky is an amazing dentist! He has been my dentist for over 38 years. He is extremely skillful, gentle and kind. He is also very patient and explains the procedures very carefully."
- Karyn Lerner
March 16, 2023

"Dr. Barsky and his staff are simply the best around. I come from a family of dentists and I'm very discerning when it comes to Drs. I know I'm in good hands here."
- Peter Horowitz
March 7, 2023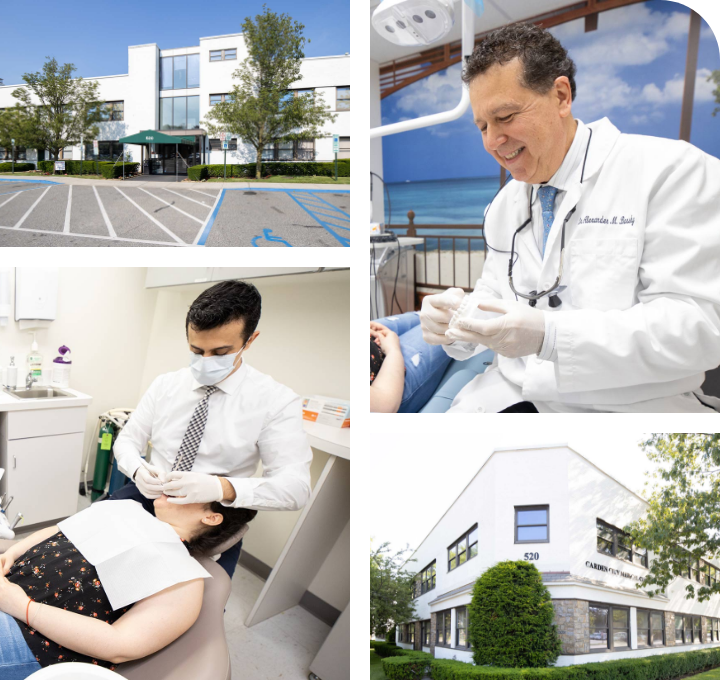 Contact our dental office if you have any questions or would like to schedule an appointment. If you need to reach us right away, please give us a call.
520 Franklin Ave
Suite L-11
Garden City, NY 11530
Mon/Wed         9:00 am to 6:00 pm
Tues                  11:00 am to 7:00 pm
Thurs                12:00 pm to 8:00 pm
Alt Sat               9:00 am to 3:00 pm