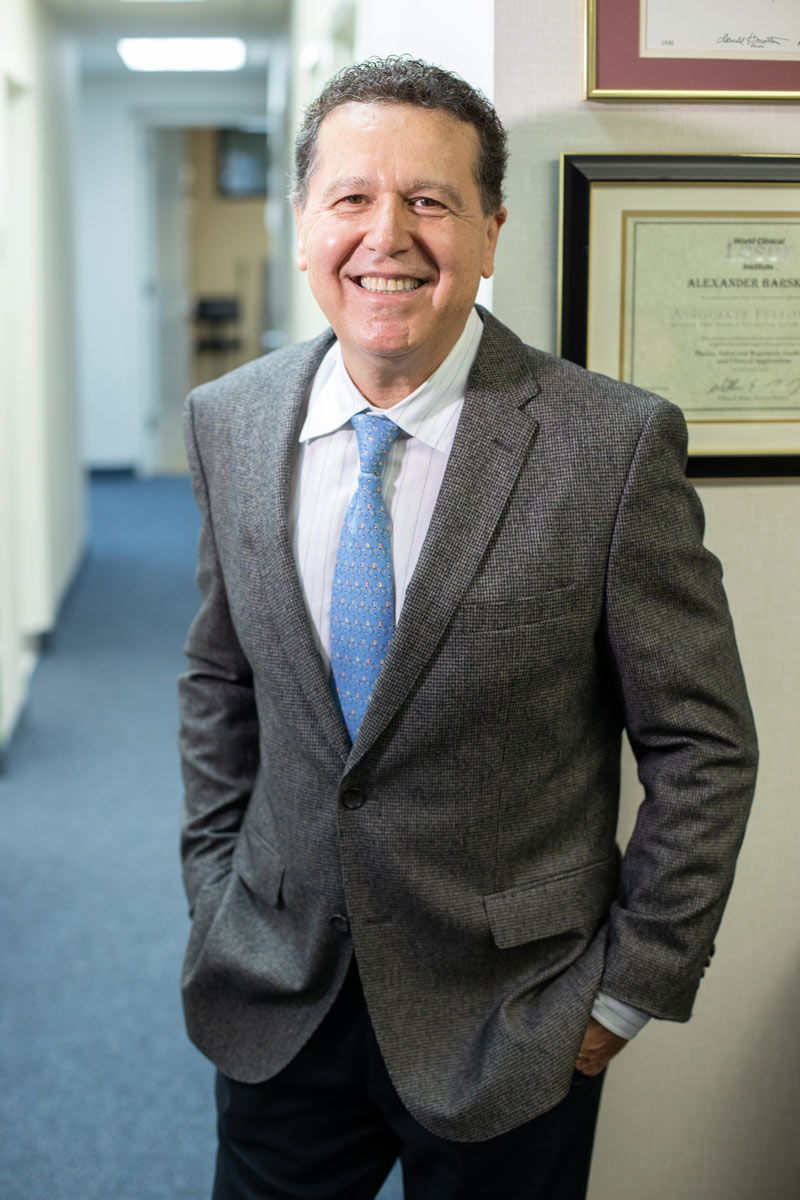 Dr. Alexander Barsky, DDS
After 32 years of dentistry, I can honestly say that I still love my job. The hours are often long and there is always something new to learn, but I know that I have spent the last three decades doing exactly what I'm meant to do. From my days as a student at NYU to leading my practice first in Valley Stream and now in Garden City, I have always been committed to going above and beyond the "standard of care". I am a father of three children and a grandfather of two young boys, love to travel and build things by hand, and most of all, I am intent on ensuring that all my patients always have something to smile about.
In 1986, I graduated from the New York University College of Dentistry in the top 3% of my class. By 1987, I was chosen to complete an elite post-doctoral graduate hospital residency program where I soon became an Attending dentist. I taught dentistry at North Shore University Hospital/ Long Island Jewish Hospital for over 15 years all the while continuing my own education by taking advanced courses on the newest dental procedures.
Throughout my career, continuing education has always been a top priority. I believe I owe it to my patients to always be on top of the perpetually-changing world of dental technology.
I am highly skilled dentist in Garden City and specialize in highly advanced cosmetic procedures including Porcelain veneers and implants, lnvisalign treatment to straighten teeth with clear alignzers instead of metal braces, and have also taken steps to provide additional services including Botox and Dermal fillers to fully complement a beautiful smile. I, also, specialize in the treatment of sleep apnea using intra-oral appliances instead of the cumbersome and often uncomfortable CPAP machines.
A long list of specialized services have earned me local prestige for being a skilled Garden City dentist, but when asked what I'm most proud of, those accomplishments aren't first to come to mind. Instead, my main focus has always been connecting with my patients. I have taken many courses on how to ease dentist ­related anxiety and my office is equipped with advanced technology designed to eliminate pain, and I am fully invested in creating a relaxed experience for everyone who sits in my chair. It's a skill I have refined over the years, and I have often had patients fall asleep in the middle of their appointments.
Knowing a patient is comfortable enough with my care to fall asleep is part of my goal, but the other part is making a person feel good about themselves and their appearance.
Seeing a patient give a bona fide smile when they look in a mirror is what motivates me to put on my scrubs every day. I want my patients to know that I genuinely care about the services I provide and am always conscious of their emotions. For me, there is nothing better than helping a person feel confident, satisfied, and well taken care of.
Franklin Avenue Dental Care
Proud Member of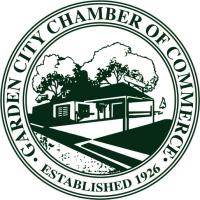 Kind words from our patients


"Dr. Barsky is an amazing dentist! He has been my dentist for over 38 years. He is extremely skillful, gentle and kind. He is also very patient and explains the procedures very carefully."
- Karyn Lerner
March 16, 2023

"Dr. Barsky and his staff are simply the best around. I come from a family of dentists and I'm very discerning when it comes to Drs. I know I'm in good hands here."
- Peter Horowitz
March 7, 2023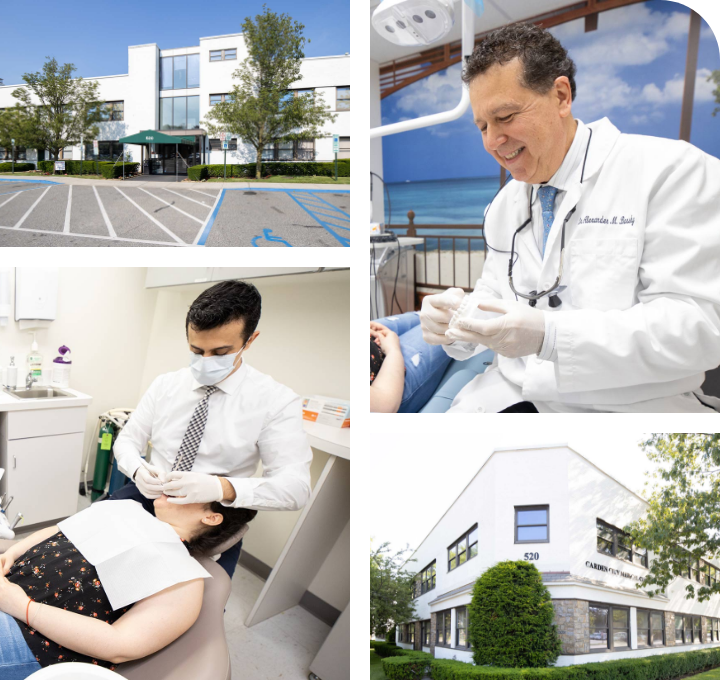 Contact our dental office if you have any questions or would like to schedule an appointment. If you need to reach us right away, please give us a call.
520 Franklin Ave
Suite L-11
Garden City, NY 11530
Mon/Wed         9:00 am to 6:00 pm
Tues                  11:00 am to 7:00 pm
Thurs                12:00 pm to 8:00 pm
Alt Sat               9:00 am to 3:00 pm