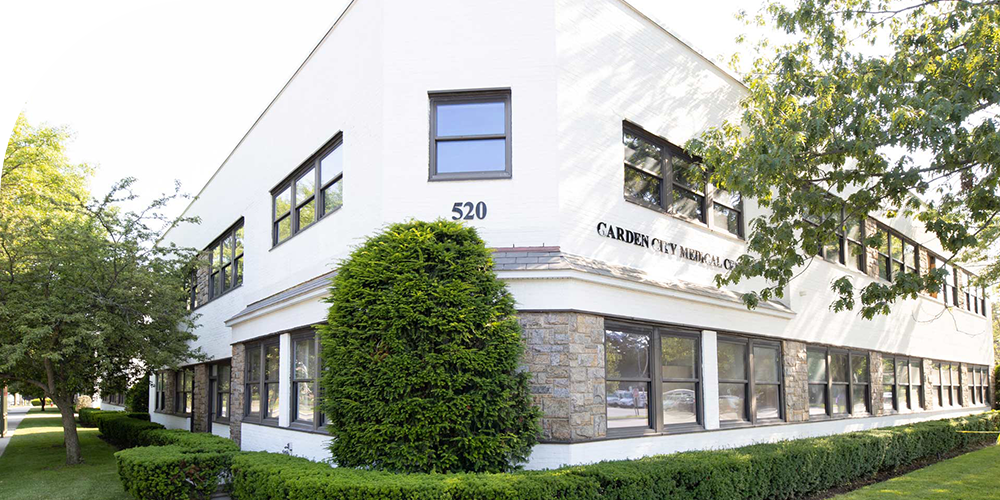 For Patients
Prior to your first appointment, please print and fill out these forms at home. Feel free to contact our office if you need help with downloading and/or printing these forms:
Patient Welcome Form
Patient Medical History Form
Patient Dental History Form
COVID-19 Screening Form
HIPAA Patient Consent Form
Dental Services Agreement
All our Patient Forms are available for download on this page and are in Adobe Acrobat PDF format. If you don't have this program yet, you can download the Adobe Acrobat Reader for FREE by clicking the icon below.
For Referring Doctors
We highly appreciate referrals and we want to thank you for allowing us to care for your patients. Please call our office at (516) 268-5814 or (516) 268-5997 to refer a patient or if you have any questions or concerns.

Kind words from our patients


"Dr. Barsky is an amazing dentist! He has been my dentist for over 38 years. He is extremely skillful, gentle and kind. He is also very patient and explains the procedures very carefully."
- Karyn Lerner
March 16, 2023

"Dr. Barsky and his staff are simply the best around. I come from a family of dentists and I'm very discerning when it comes to Drs. I know I'm in good hands here."
- Peter Horowitz
March 7, 2023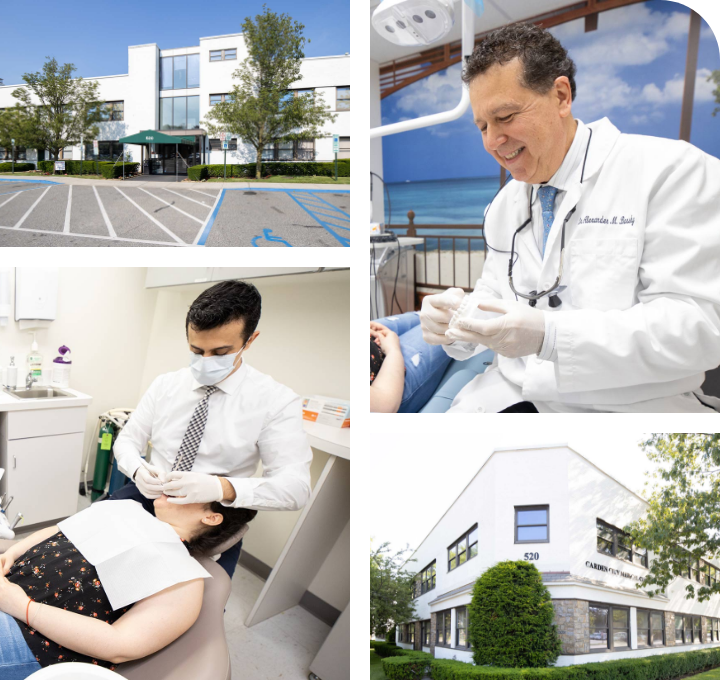 Contact our dental office if you have any questions or would like to schedule an appointment. If you need to reach us right away, please give us a call.
520 Franklin Ave
Suite L-11
Garden City, NY 11530
Mon/Wed         9:00 am to 6:00 pm
Tues                  11:00 am to 7:00 pm
Thurs                12:00 pm to 8:00 pm
Alt Sat               9:00 am to 3:00 pm